"It's a sweet and bitter providence indeed."
The providence of God is his purposeful sovereignty by which he will be completely successful in the achievement of his ultimate goal for the universe. God's providence carries his plans into action, guides all things toward his ultimate goal, and leads to the final consummation.
This book explores the goal, nature, and extent of God's purposes for the world, Piper offers an invitation to know the God who holds all things in his hands yet remains intimately involved in the lives of his people.
John Piper Talking About the Big Book on the Providence of God
John Piper's new book 'Providence' is now available. This is an interview with John about the book, led by Dr. Joe Rigney of Bethlehem College & Seminary.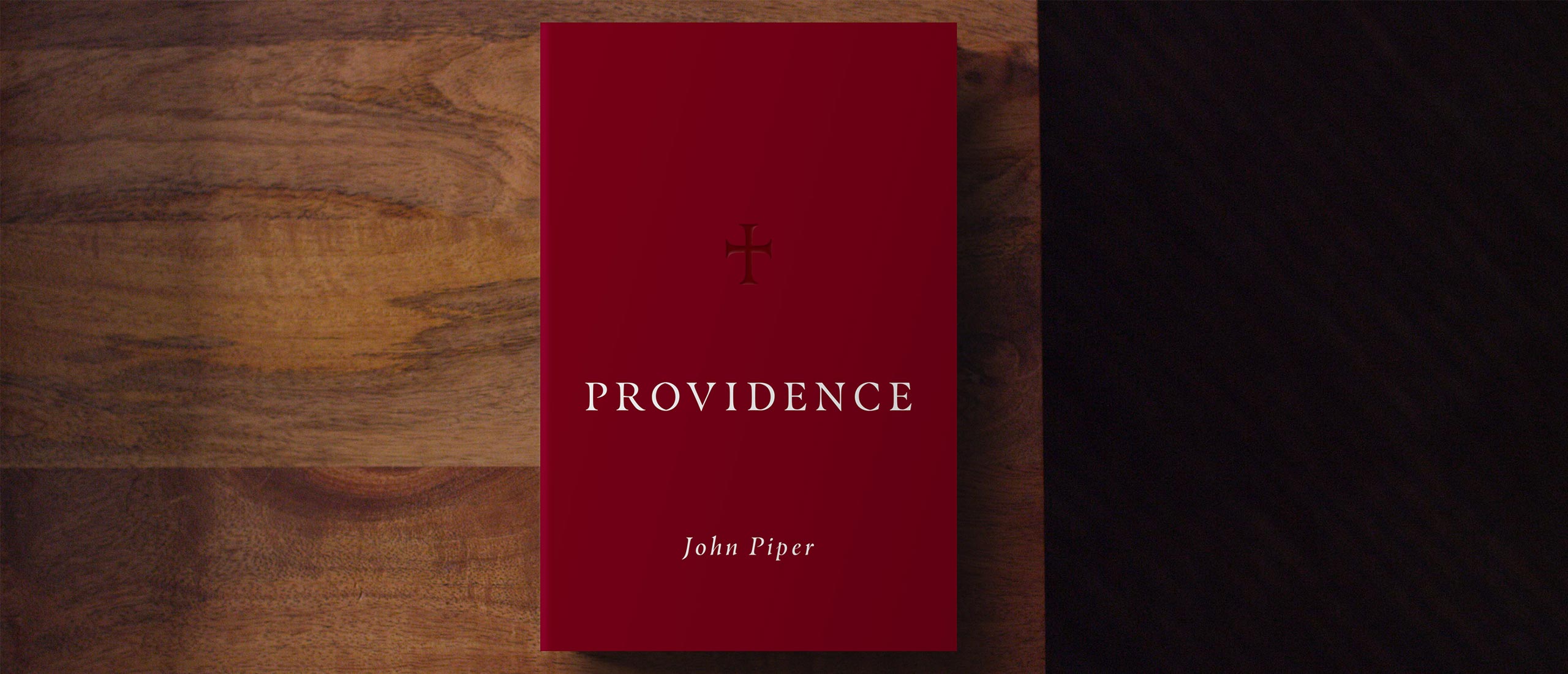 "Immersing ourselves in the ocean of God's providence is meant to help us know him, fear him, trust him, and love him as we ought."
Get John Piper's new book on providence and the sovereignty of God.